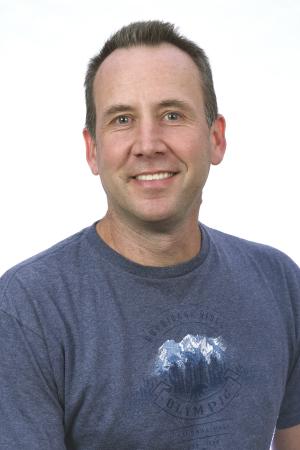 Professor of Physics & Astronomy
3131 Frederick Reines Hall
Education:
TUM, Diploma in Physics, 1999
TUM, PhD in Physics, 2002
DESY, Fellow, 2002–2004
University of Bonn, Postdoc, 2004–2006
TUM, Professor, 2006-2016
UCI, Professor 2016-now
Dr. Ratz focuses on research concerning the question of how the world works at the fundamental level.   The common theme is physics beyond the standard model of particle physics. Research topics include neutrino physics, dark matter, the early universe and string phenomenology.
Faculty Assistant:
Alison Lara, laraa@uci.edu, (714) 798-3371