Date:
Wednesday, December 3, 2014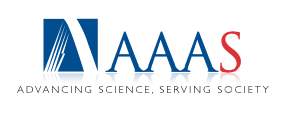 UCI Professor 
Phil Collins
 has been elected as an AAAS Fellow for 2014.   
AAAS members have elected 401 AAAS Fellows for 2014, honoring them for their contributions to innovation, education, and scientific leadership.
The accomplishments of the new Fellows will be celebrated at the 2015 AAAS Annual Meeting, convening this year under the theme "Innovations, Information, and Imaging."
At the Annual Meeting, the new Fellows will be presented with an official certificate and a gold and blue (representing science and engineering, respectively) rosette pin on Saturday, 14 February from 8:00 a.m. to 10:00 a.m. at the AAAS Fellows Forum in San Jose, California.