Courses and More
Course Information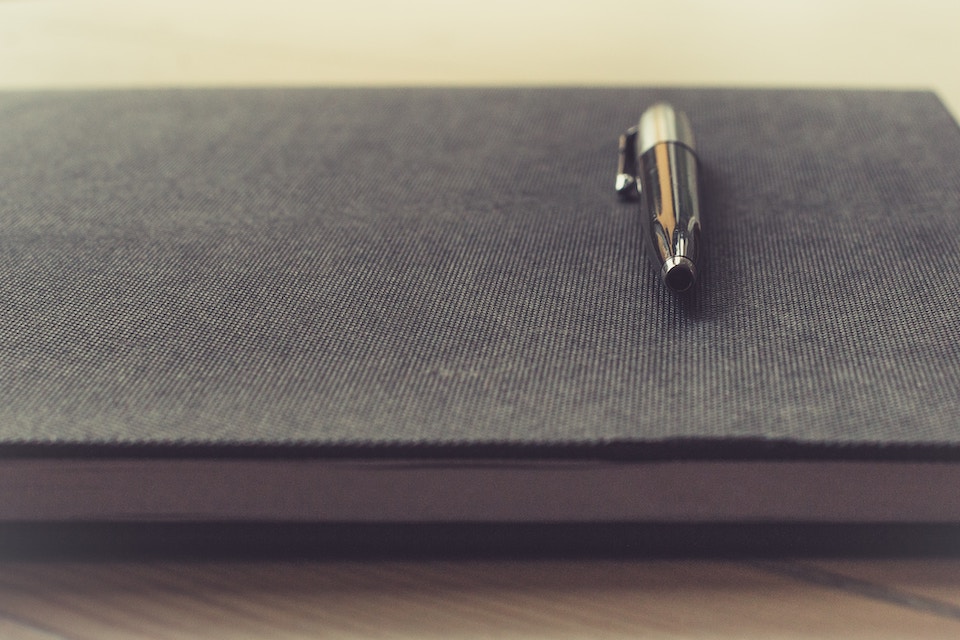 Can you take a physics GE course if you don't already have a science background? Should you take Physics 2, 3, or 7? Which physics courses are available this quarter? All the course information you need is here!
Mentoring & Advising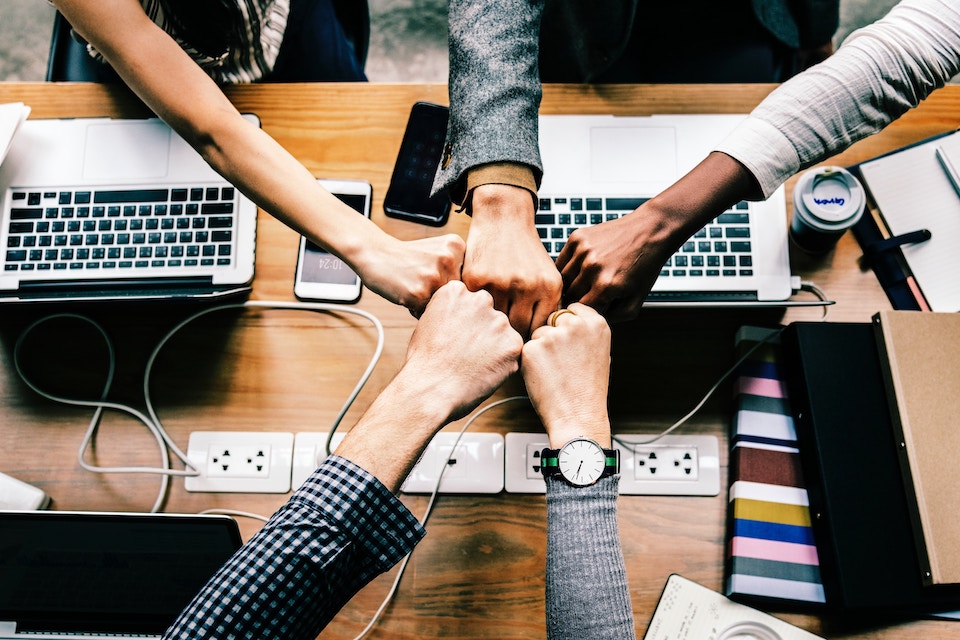 Would you like help choosing classes, or maybe just some guidance? Are you having trouble deciding which area of focus is right for you? Do you need a post graduation plan? Are you caught in quantum entanglement? Check out our mentoring programs or connect with your faculty advisor here! 
Career Planning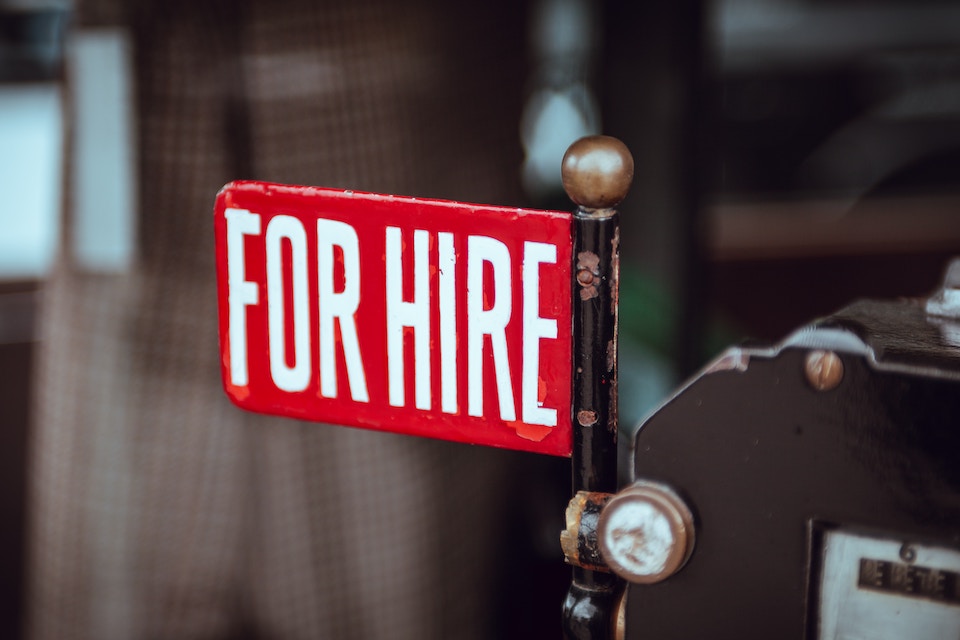 Are you wondering what career options you'll have as a physics major? Trying to find a job? Want to do some work in the real world? Check out career paths here!
Tutoring & Academic Help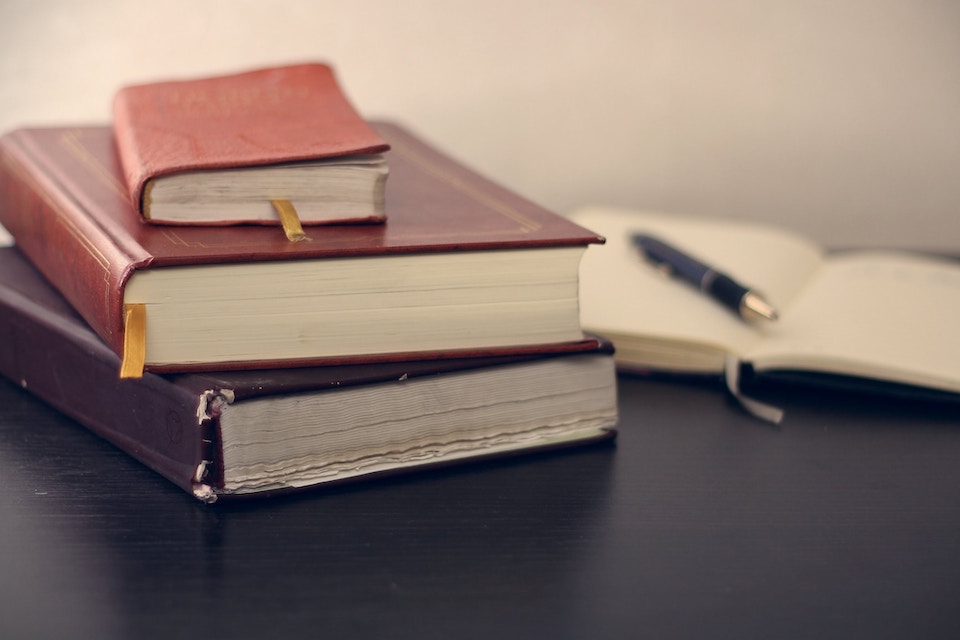 Do you want some help with your classes? Do you want to help others as a Learning Assistant?  Do you need to get started with Mathematica?  Learn about academic resources, including effective ways to study and joining a study group.