Date:
Thursday, February 9, 2023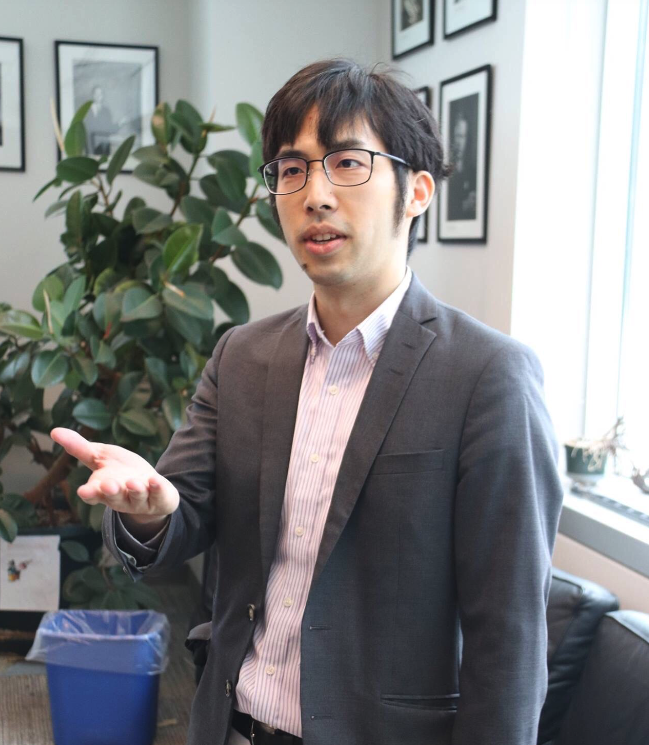 Yu-Dai Tsai, (along with his collaborators), a particle physics and cosmology researcher at the University of California, Irvine, has been featured in a UCI School of Physical Sciences article for his work investigating a region between Mercury and the sun as a potential hot spot for dark matter. detection.
Tsai and his collaborators at the Kavli Institute for the Physics and Mathematics of the Universe and the University of Delware have a paper in Nature Astronomy, proposing the Space Quantum Mission (otherwise known as SpaceQ).
"Dark matter has gravitational effects on galaxy dynamics and evolution; we just have yet to understand its particle nature and other influences," said Tsai, a postdoctoral fellow in UCI's Department of Physics & Astronomy. "Atomic clocks on a spacecraft launched to a region between the sun and Mercury may give us a better chance in detecting dark matter directly."
From the UCI School of Physical Sciences News, "Tsai's collaborators in this study were Joshua Eby, a project researcher at the Kavli Institute for the Physics and Mathematics of the Universe, and Marianna Safronova, a professor at the University of Delaware. The researchers received financial support from the National Science Foundation and the Simons Foundation, and previously relied on the resources of the Fermi National Accelerator Laboratory, a U.S. Department of Energy Office of Science user facility."
Read more about the story here:
Picture Credit: UCI School of Physical Sciences News // https://ps.uci.edu/news/2827
Publication:
UCI School of Physical Sciences News