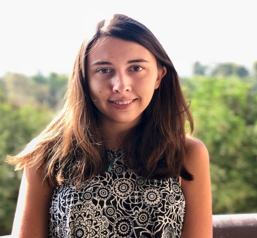 UCI Graduate Student Savannah Shively has been awarded UC President's Pre-Professoriate Fellowship, which is part of UC-Hispanic Serving Institutions Doctoral Diversity Initiative. 
Savannah has been working at CERN since February 2020, working on the FASER experiment which was recently featured in this UCI News article for its research breakthrough on neutrinos. 
To read more about the award, please click here. 
Congratulations to Savannah!